Tower of Labour
공든탑

Plaster casting in silicone mould, egg box

126x30x30cm

2022

2022
Hatching video

single channel video

2mins 35sec, Loop

2022

2022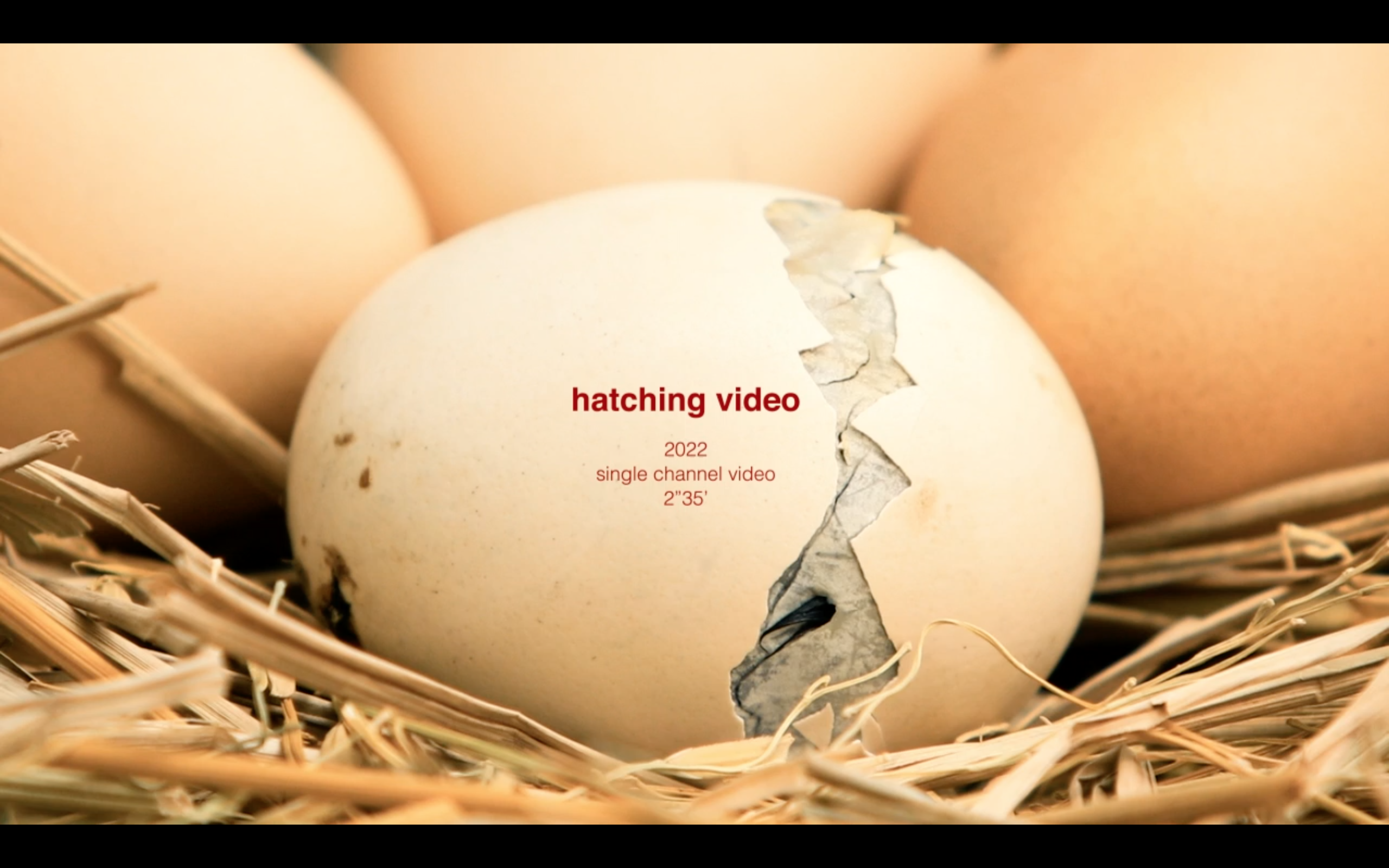 still
"Those who seek to please everybody please nobody"
hair piece, artificial flower,
aluminium wire, ceramic vase
variable sized
2022
Les Animaux modèles is a cross-collaboration project conceived by pianist Joseph Havlat (2019 Keyboard Section Final winner at ROSL Annual Music Competition) which includes a new narration based on Jean de La Fontaine's Fables, presented by 6 artists.
Piano: Joseph Havlat
Narrator: Zeb Soanes
Artists: Matilda Barretta, Laura Bygrave, bill daggs, Yun Kim, Miro King, Kalman Pool
Commissioned and Performed by The Royal Over-Seas League, London, UK
Press:
https://www.rosl.org.uk/visualarts/rosl-past-exhibitions/14-slide-panels/arts-homepage-panels/rosl-arts/arts/1427-les-animaux-modeles-concert-friday-2-september-2022
2022
Installation view: Princess Alexandra Hall of The Royal Over-Seas League, London, 2022
Photography: by Robin Footitt, @robinfootittart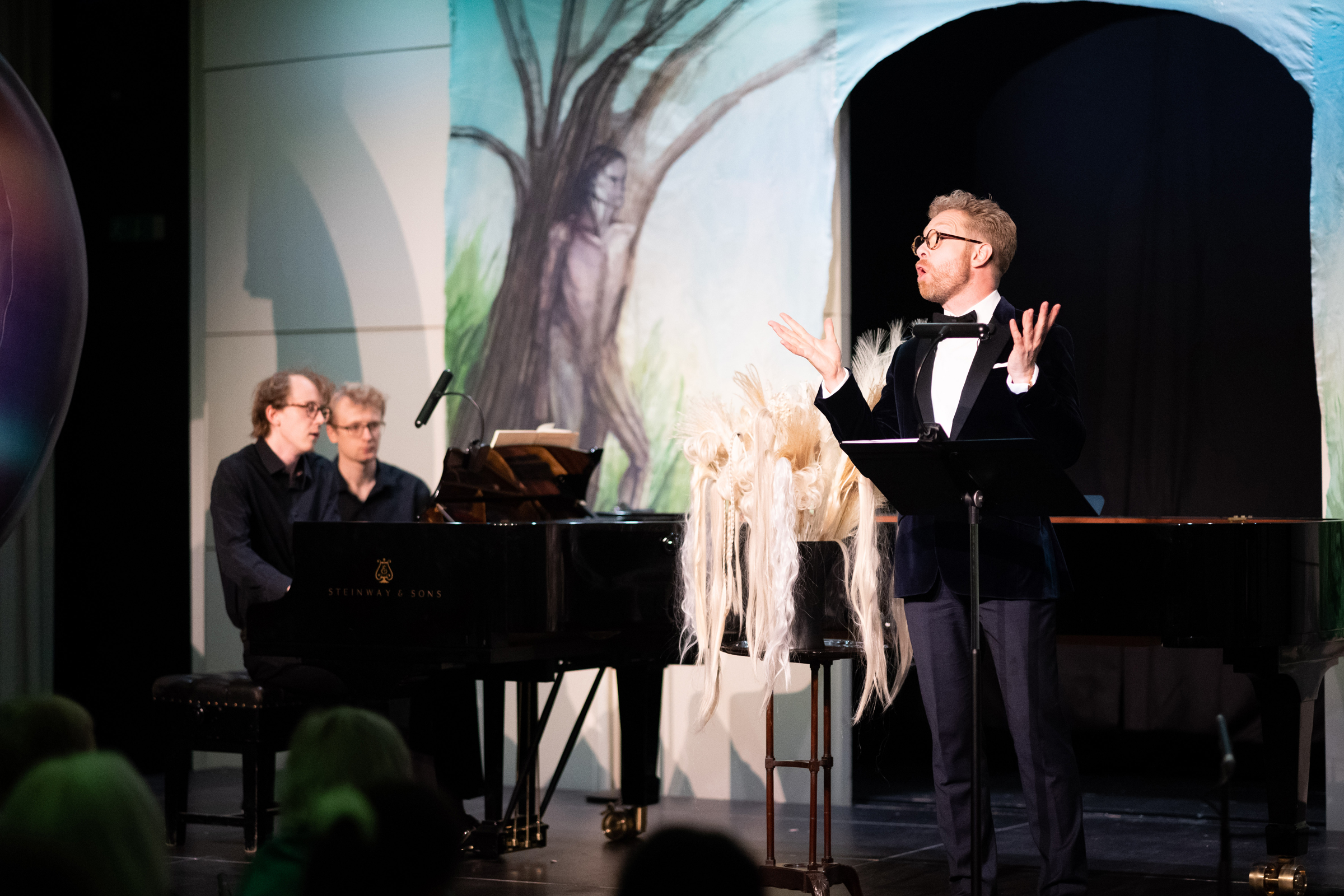 Photography by Piranha Photography, @piranhaphotography
Animal Spirits
야생적 충동

mixed media

40x44.5x3cm

2022

2022
TEXT
Date: 02-09/2022
Place: Amazon
Season: Unknown
Notes: Collected in purpose.
All of the eggs archived here were found in Amazon. Some of these are able to be clearly identified, while there are also some that are unknown. We are able toname these unidentifiable eggs with anything we want. Therefore, we can identify all the eggs here.
Productive Imperfection
생산적 불완전

Plaster casting in silicone mould, egg box, crate box, acrylic box, led t5 lighs

85x40x40cm

2022

2022